"World Fertilizer Market. Results of 2019". Mergers and acquisitions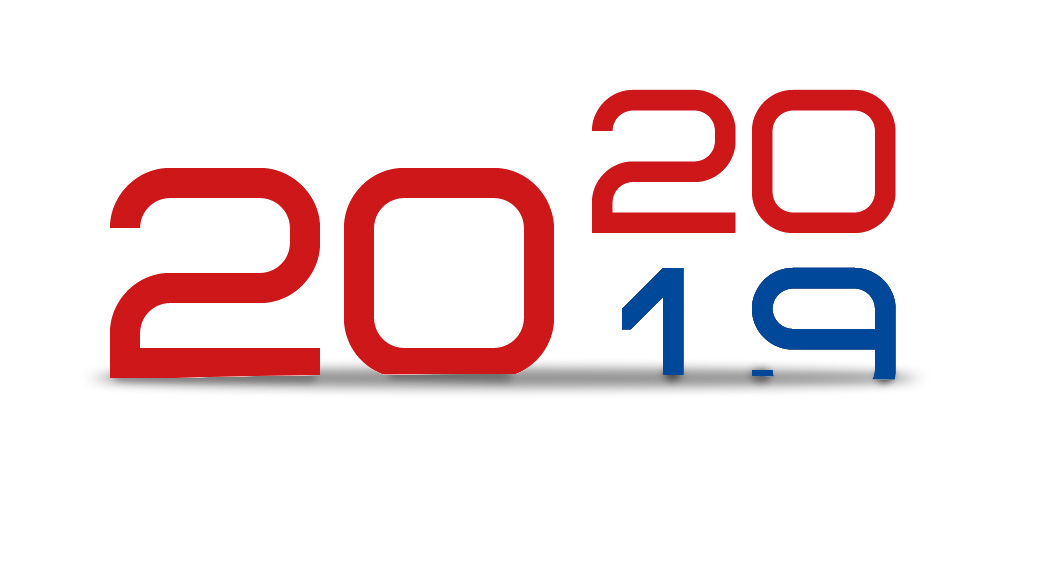 Information and Analytical Agency Infoindustry has compiled the most significant events in the fertilizer market. This article contains all the largest global mergers and acquisitions in 2019 and influenced the development of the fertilizer market.
Saudi Aramco acquired one of the world's largest oil refiners SABIC
Saudi Aramco announced it has signed an agreement to acquire 70% controlling stake in Saudi Basic Industries Corporation (SABIC) from Saudi Arabia's Public Investment Fund for 259.125 billion riyals (about $69 billion). The remaining 30% of SABIC's publicly traded shares are not part of the transaction and Saudi Aramco does not plan to acquire it.
Phosphorus fertilizer giant was established in China
Chinese state-owned phosphate fertilizer producers Wengfu and Kailin officially confirmed the merger, creating the country's largest producer of phosphate and NPK fertilizers. The merger will create a joint venture with phosphate / NPK capacities of more than 10 million tons per year. Kailin and Wengfu, located in the southwestern province of Guizhou, were the second and third largest phosphate fertilizer producers in China. The company will possess phosphate rock reserves of about 1.5 billion tons, which is 40% of China's total.
ADNOC and OCI create new global nitrogen fertilizer market leader
OCI N.V. and Abu Dhabi National Oil Company (ADNOC) have announced a new strategic partnership. ADNOC will combine its ADNOC Fertilizers business with OCI's Middle East and North Africa Nitrogen Fertilizer Platform. New joint venture will be the world's largest exporter of nitrogen fertilizers, as well as the largest producer in the Middle East and North Africa. The production capacity will be 5 million tons of urea and 1.5 million tons of ammonia. OCI and ADNOC will own 58% and 42% of the shares in the joint venture, respectively. The joint venture will be based in Abu Dhabi, UAE.
Gubretas and SOCAR Turkey Energy will create a joint venture
Turkish Gubre Fabrikalari TAS (Gubretas) and the Turkish affiliate company of the Azerbaijani state-owned SOCAR (SOCAR Turkey Energy) will create a joint venture. Gubretas announced the signing of a letter of intent with the aim of creating a joint venture with SOCAR Turkey Energy with a 50 percent share for the import of urea from SOCAR petrochemical plants and from other manufacturers in neighboring regions and the sale of this urea in the domestic market of Turkey and in foreign markets.
Nutrien acquires special fertilizers producer Actagro
Nutrien Ltd has entered into a definitive agreement to purchase 100 percent of the equity of Actagro, LLC, a leading developer, manufacturer and marketer of environmentally sustainable soil and plant health products and technologies. Actagro's premier commercial portfolio includes approximately 30 specialty products that have a strong track-record of increasing crop productivity and financial returns for growers. The purchase price is $340 million.
Nutrien acquires major Australian agricultural service provider
Nutrien Ltd. announced today that it has entered into a binding agreement with Ruralco Holdings Limited. to acquire all the shares at a price of A$4.40 per share. The total purchase price is estimated at A$469 million.
Haldor Topsøe Holding A/S sold minority stake to Temasek
Haldor Topsøe Holding A/S and Temasek have signed an agreement for Temasek to purchase 30% of the shares in Haldor Topsoe A/S. Haldor Topsøe Holding A/S, which is 100% owned by the Topsøe family, will remain the long-term majority shareholder. The transaction price was not disclosed.
Ma'aden acquires major African fertilizer distributor
Saudi mining company Ma'aden will complete its first international acquisition by purchasing an African fertilizer distribution company. Ma'aden will acquire 85% stake in the Meridian Group, based in Mauritius, as part of a deal that will provide one of the largest phosphate fertilizers producers a network of enterprises in southern Africa in Malawi, Mozambique, Zimbabwe and Zambia.
Trafigura takes control of Europe's largest sulfuric acid producer
The operations of the Belgian metallurgical giant Nyrstar will be restructured and controlled by the global trader Trafigura Group, which is the company's largest shareholder. Nyrstar holds a leading position as sulfuric acid supplier in Europe and the USA. Nyrstar's assets are also located in Australia.
SABIC and Clariant stop discussing merger
The SABIC Group (Saudi Arabia) and Clariant AG (Switzerland) have halted negotiations to form a new high performance materials company from the combined assets of the two companies. Earlier, in September 2018, SABIC completed the acquisition of a 24.99% stake in Clariant AG, thus becoming the largest co-owner of the Swiss company.
Toros acquires Nutrien distributor in Romania
The company has signed an agreement to purchase a 100% stake in Agrium-Agroport Romania SA, which is mainly engaged in trade and distribution of fertilizers in Romania and operates under the leadership of the world's largest fertilizer producer Nutrien. Agroport was acquired by Agrium in 2011, and the company name was changed to Agrium-Agroport Romania.
Spanish fertilizer monopolist Fertiberia has been sold out
Investment fund controlled by Triton Group closed deal with Spanish business conglomerate Grupo Villar Mir for acquisition of Fertiberia Group S.A. Terms of the deal were not disclosed. It is unknown whether Portuguese assets are also subject to a deal.
Infoindustry